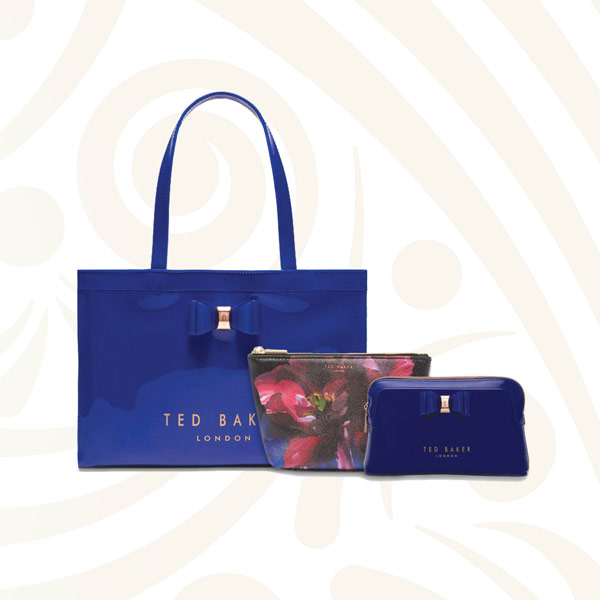 LUSSO Ted Baker Bags & Accessories
The chic way to tote it around!
Bow Tote $ 45
Bow Cosmetic $ 45
Printed Cosmetic Bag $59
LUSSO Fendi 'Vocabulary' Accessories Collection
Tell them how you feel in style!
Keychain with interchangeable tags $410
Sneakers with removeable tag $750
DELLA VALLE Della Valle Sandals 
'Custom-made for Christmas'
A Della Valle Sandals gift certificate makes the perfect gift! 
Crystal "Art Deco" anklet $595
'Esmeralda' green crystal $345
TOUCHE Handbags
Complete your Outfit with Accessories
Jewellery & Accessories for all occasions at affordable prices.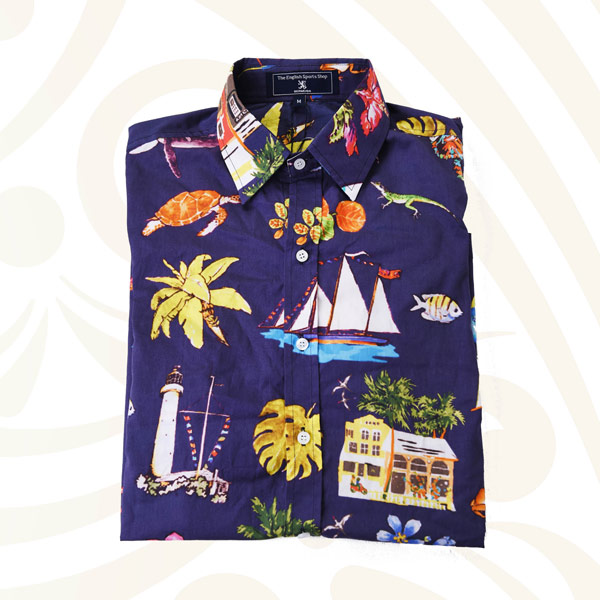 ENGLISH SPORT'S SHOP (MEN'S)
For Him.
Our custom Bermy Print Resort Shirt $68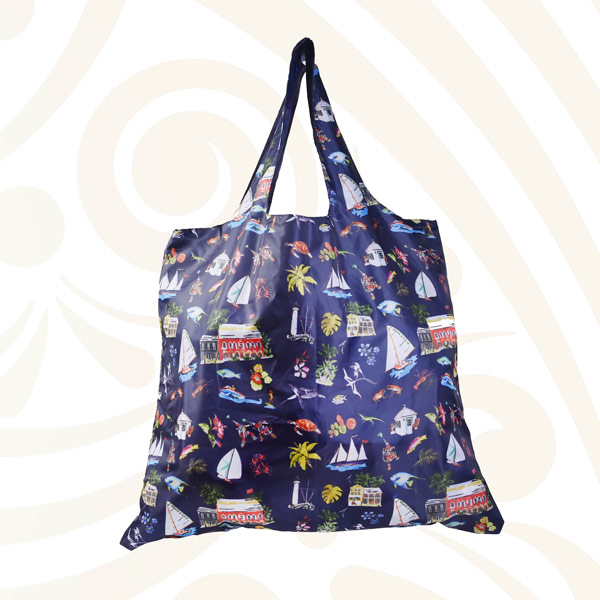 ENGLISH SPORT'S SHOP
For Her.
Our custom Bermy Print Tassel Scarf $39.95
Our custom Bermy Print Roll-Up Eco Bag $29.95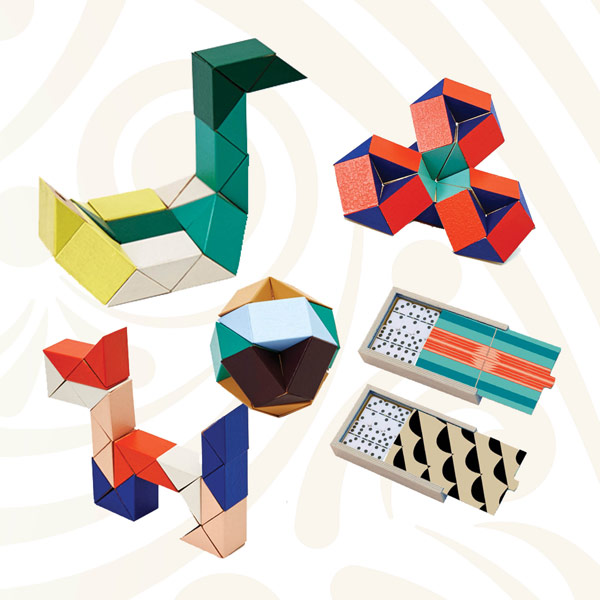 HAMMA GALLERIES Games
Classic games and puzzles reinvented for all ages. Ideal gifts that make a beautiful addition to a coffee table. From $19.50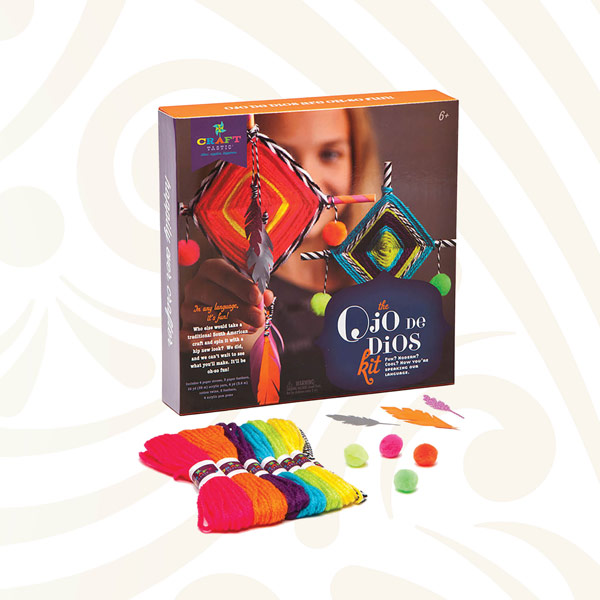 BERMUDA ZOOLOGICAL SOCIETY Ojo de Dios
Ojo de Dios was a traditional craft, but now it has been transformed into something modern, cool and fun! The black and white twine, brightly coloured yarn, cute feathers and pompoms add new whimsy to the cute Ojo de Dios. Kit includes 4 paper straws, 3 paper feathers, 32 yards of acrylic yarn, 4 yards of cotton twine, 3 feathers and 4 acrylic pompoms. $24.75
AUDIO VISUAL GBOX
Matricom GBox Q3 Octo Core Android 7 4k TV Box | 2GB Ram | 16GB storage | 7.1 Android $129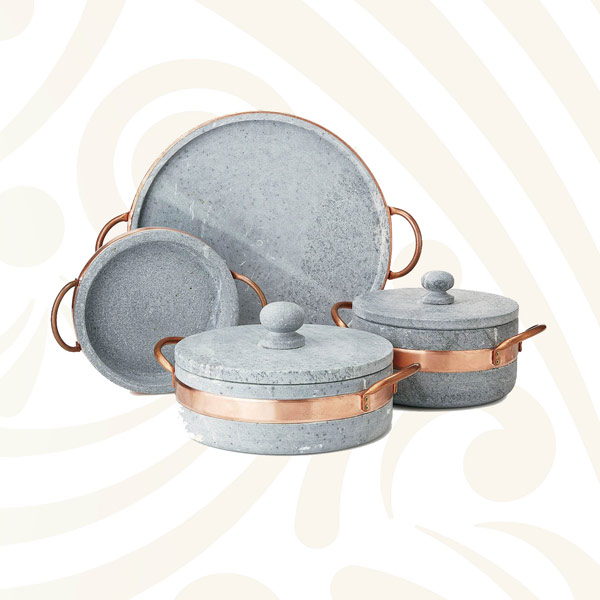 HAMMA GALLERIES Cookware 
Soapstone & Copper Pizza Pans & Trays. Use on the grill, in the oven or on the stove. Soapstone provides a clean working surface which retains heat to make the perfect stove to table cookware. From $125.00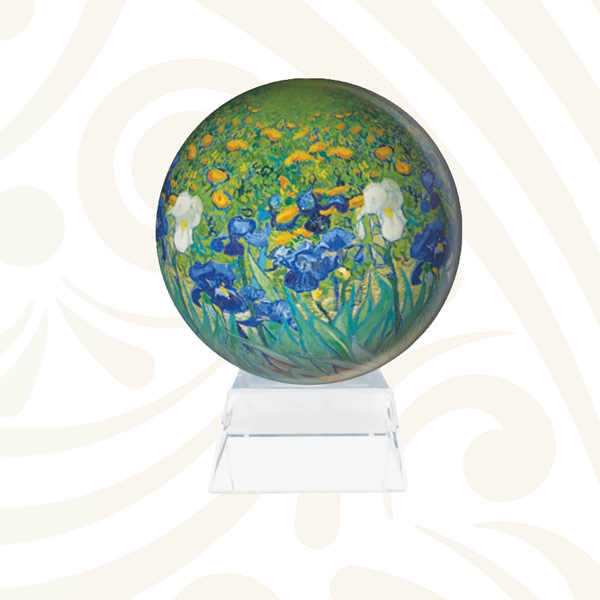 BERMUDA ZOOLOGICAL SOCIETY Mini Globe 
The Irises MOVA Mini is an expressive spherical interpretation of Vincent van Gogh's exquisite painting. The petite globe's curved shape and continuous rotation help to underscore the strong contours, flowing silhouettes, and vivid colours of the flowers.
$300 and up.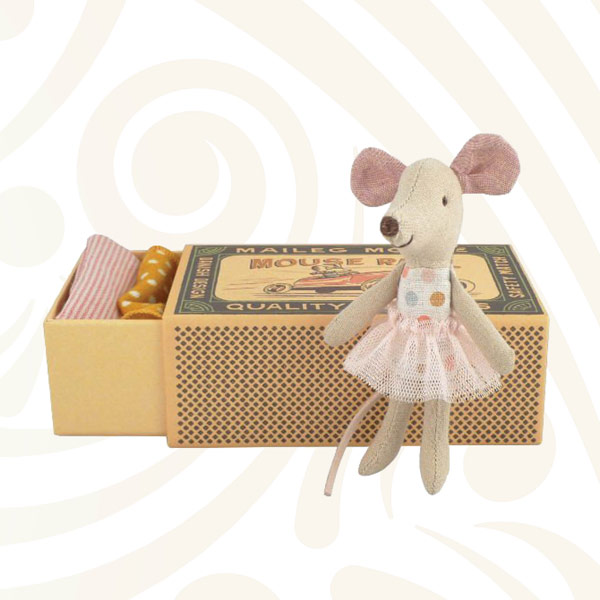 HAMMA GALLERIES Gifts for children 
The magical world of Maileg. Collectable "Best Friends" with charming outfits and accessories to create a timeless world to share with friends and family for generations. From $15.00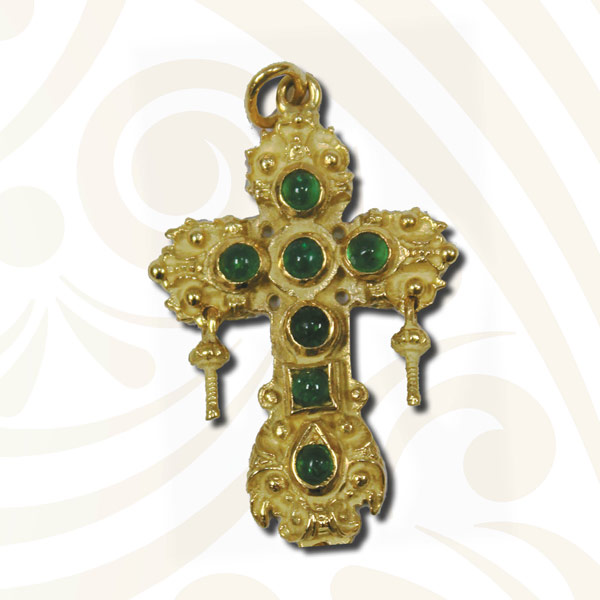 BERMUDA UNDERWATER EXPLORATION INSTITUTE Emerald Tucker Cross Replica 
The Ultimate Christmas Gift!
18k gold with Colombian emeralds. Visit Oceans Gift Shop at BUEI for more gift ideas! Don't forget the gift of membership. $18,000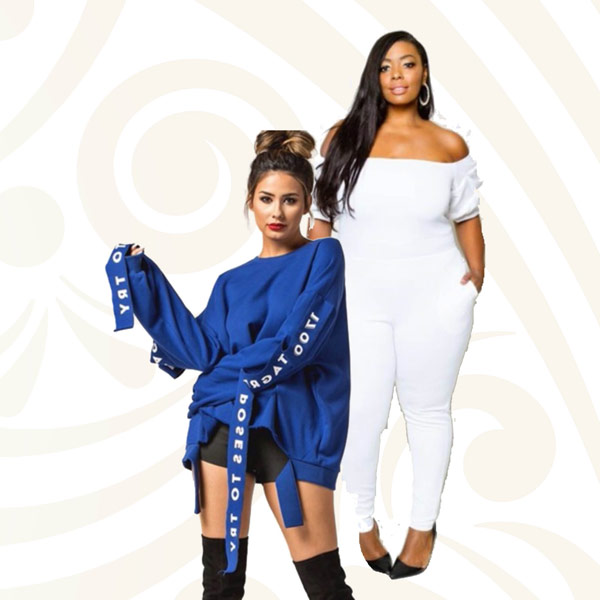 A2Z APPAREL Ladies Apparel
Dare to be Different 
A2Z Apparel is your one-stop fashion store. We cater to Queens of all sizes. Visit us today at 20 York St George's.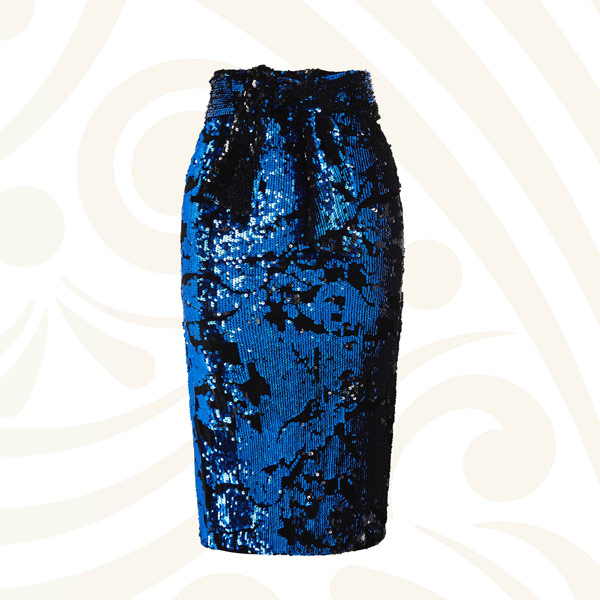 MARKS & SPENCER Sequinned Skirt
The M&S party season must-have.
An embellished sequinned pencil midi skirt $85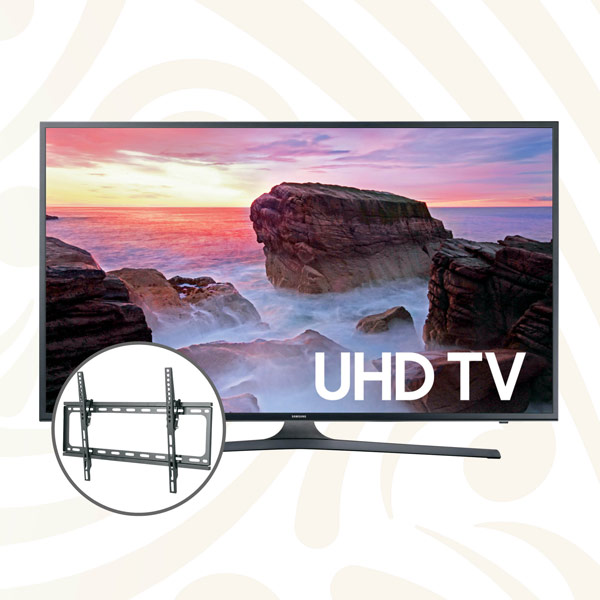 AUDIO VISUAL Samsung TV
Buy any TV 40" and up to receive a free wallmount valued at $49.95
offer valid while supplies last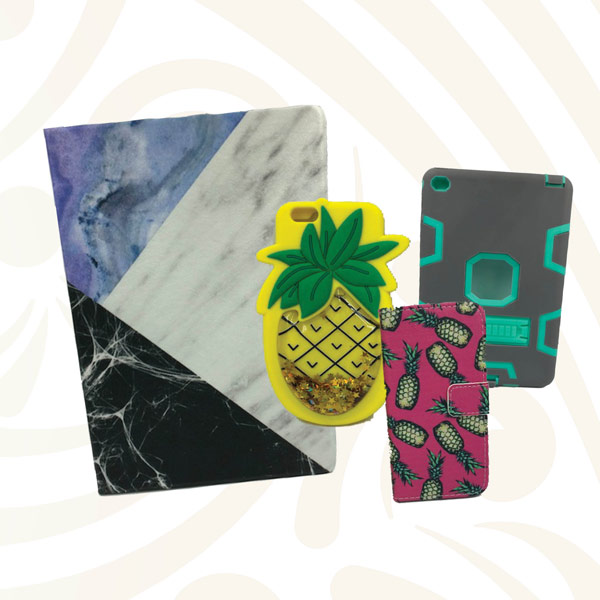 MYSTIQUE'S Phone & Tablet Accessories
Buying your loved one a phone or tablet? Come to MySTique's to protect your gadget.
#Cases #ScreenProtectors and More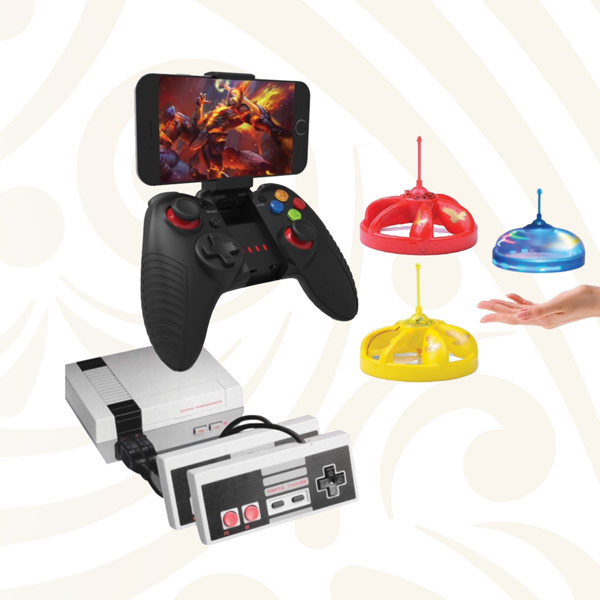 MYSTIQUE'S Games & Gadgets
Not sure what to get? Find something new in store selected just for you!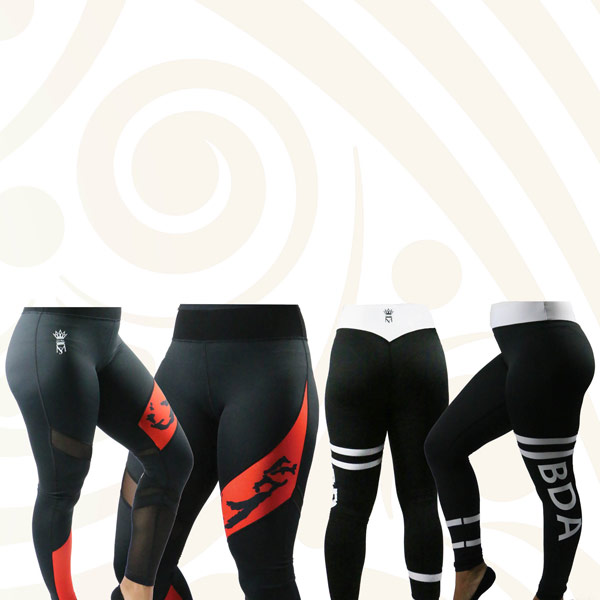 MYSTIQUE'S Bermuda Pride Leggings
Where fitness & function meets fashion. More options available.  Mstira Selassie tights sold at MySTique's and Beyond Fitness.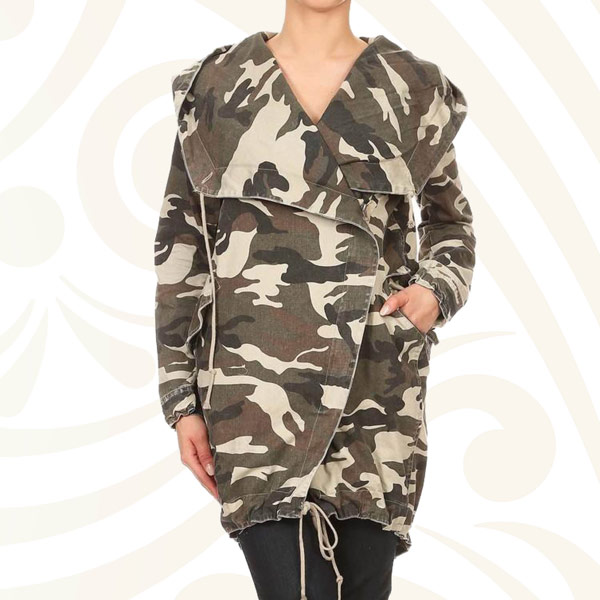 LADY BOSS Ladies Apparel
We have in stock causal to semiformal wear, kids wear and accessories. Outerwear included, that is fit for the season. Offering sizes small to 3x